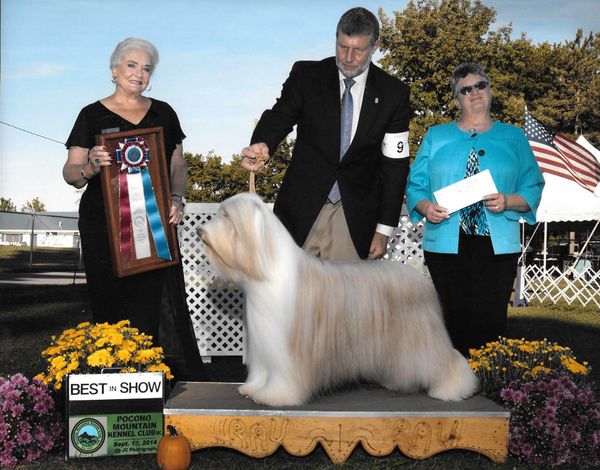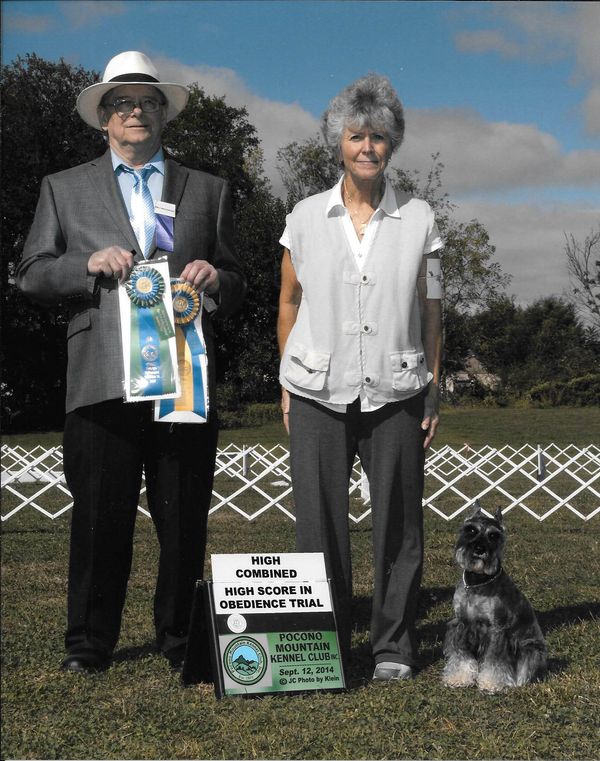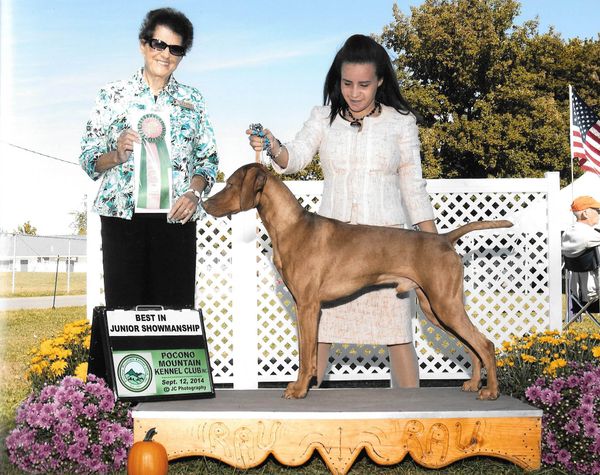 BLUE MOUNTAIN CLUSTER

Pocono Mt Kennel Clubs next  AKC Point Shows will be held
Thursday September 15, 2022and Friday September 16, 2022
in conjunction with Lehigh Valley Kennel Club Sept 17, 2022
and Berks county Kennel Club Sept 18, 2022 at  Macungie
MemorialPark,Macungie, PA  For information go to the
www.raudogshows.com
If you would like to help at our show, we would love to have you.
Send an e-mail on the contact page for info.
 WHAT A DOG SHOW IS ALL ABOUT
 
Pocono Mountain Kennel Club sponsors two AKC dog shows yearly in September,
offering breed Conformation judging, Obedience trials and Rally events.

Conformation Events are offered and intended to evaluate the overall
appearance and structure of each breed.  Each of the breed standards are
approved by the American Kennel Club. At a point show, points are awarded
towards a dog's championship.

Obedience Trials test a dog's ability to perform a prescribed set of exercises on
which it is scored. In each exercise, you must score more than 50 percent
of the possible points and get a total score of at least 170 out of a possible 200.
Each time your dog gets at least a 170 qualifying score, he's earned a "leg"
toward his title. Earn three legs and your dog has just earned an obedience title!

Rally Events . Rally is a relaxed form of Obedience, with three levels of
competition. It is a sport in which the dog and handler work together,
following a course of signs with instruction, as to the next step.  In addition
rally promotes fun and enjoyment for dogs at all levels of competition.